DIN-ECO announces a comprehensive series of seminars for aspiring entrepreneurs
DIN-ECO is running a cycle of Seminars for Aspiring Entrepreneurs, dedicated to students, academic staff and non-academic staff
Date: from 03 November 2023 at 10:00 to 01 December 2023 at 10:00

Event location: online event

Access Details: Free admission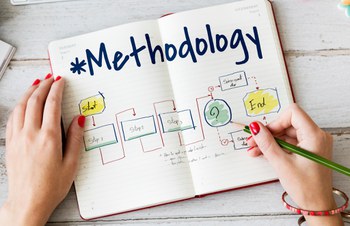 DIN-ECO is a project of the European Institute of Innovation & Technology (EIT) - Innovation Capacity Building for Higher Education (HEI Initiative), focusing on boosting the digital innovation & transformation capacity of Higher Education Institutions (HEIs) in the Entrepreneurial Ecosystem. The objective of the project is to increase the innovative and entrepreneurial capacity of the participating HEIs and enable their integration into European innovation value chains and ecosystems.
This series of five seminars will be delivered online every Friday, starting from November 3rd to December 1st, 2023, at 10:00 AM (CET).

Participants will not only gain invaluable knowledge but will also receive a certificate of attendance upon completion.

Here's the schedule of the upcoming DIN-ECO seminars:

➖ November 3rd | Communication Skills by A.B. iED
➖ November 10th | Design Thinking by UNI
➖ November 17th | Formation of Business Idea / Business Idea Generation by MSKU
➖ November 24th | Project Design and Implementation by AAU
➖ December 1st | Technology Transfer from Science Sector to Business by UNIBO

Registrations are now open. Visit the official website and find out more!
To register, please use your institutional e-mail address (studenti.unibo.it /unibo.it)