HomePage — Civil, Chemical, Environmental, and Materials Engineering - DICAM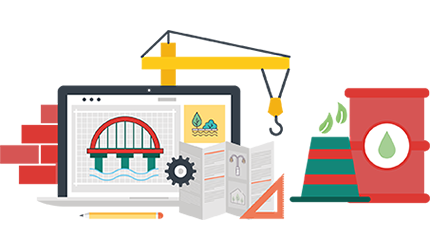 Research areas
A journey through the areas, projects and research groups where new knowledge is born and developed. Discover the research and scientific innovation activities of the department's researchers.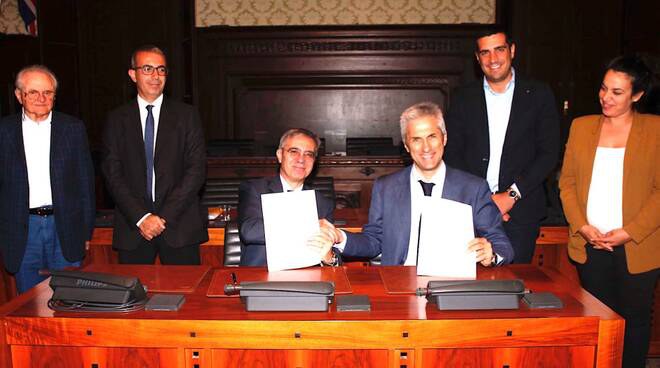 ENI-DICAM agreement for Offshore Engineering
An agreement was signed on July 15th 2019 to guarantee the support of Eni s.p.a. to the new international course on Offshore Engineering.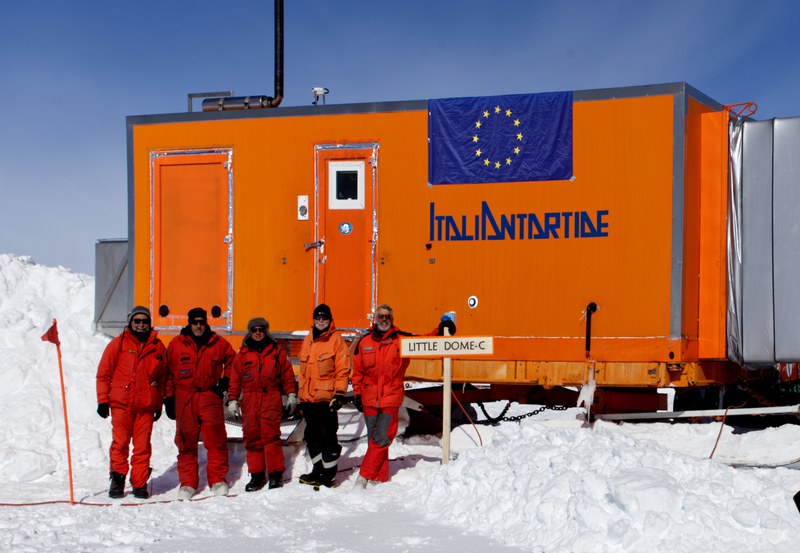 DICAM in Antarctica
A DICAM research team was at Little Dome C in the framework of the Project H2020 Beyond Epica - Oldest Ice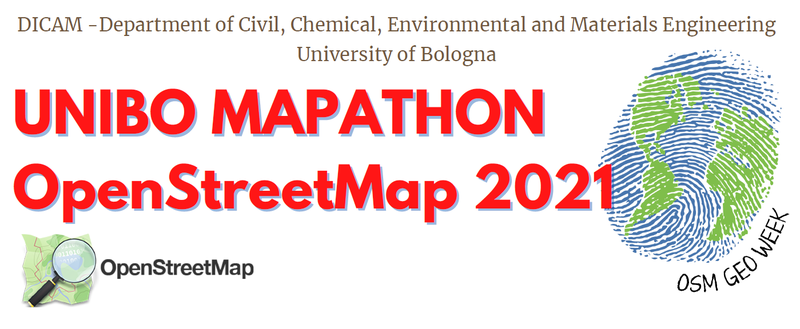 Mapathon 2021
In 2021 two editions of the traditional crowdmapping event were held, organized by the Geomatics group at DICAM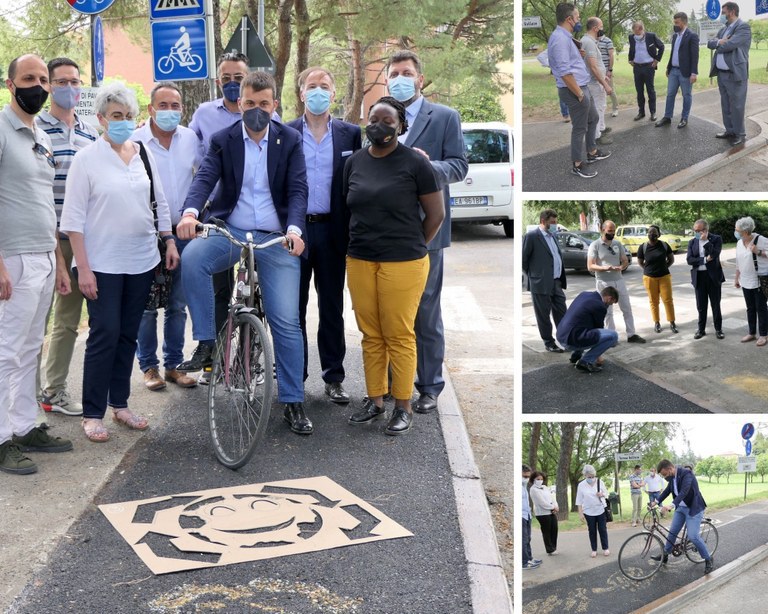 A new urban pavement in Imola
A novel sustainable and safe solution by the Roads group at DICAM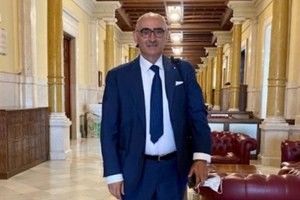 Prof. Mesini confirmed at the Offshore Committee
Green light from the Environment and Productive Activities Committees of the Chamber and Environment and Industry of the Senate for the renewal of the appointment of the DICAM professor