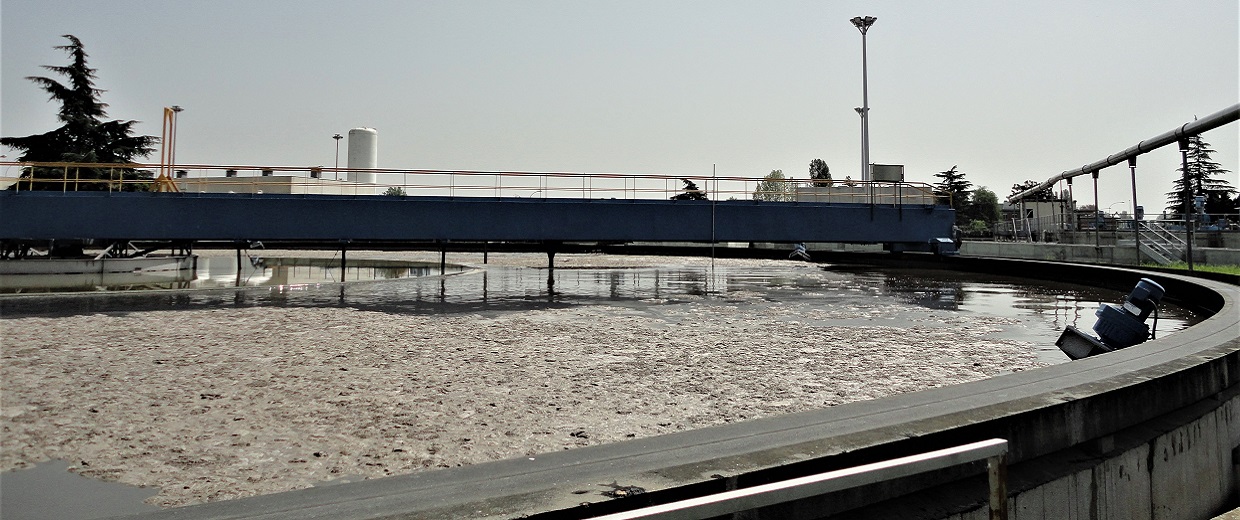 Biotechnological and chemical processes for circular economy and for the remediation and valorisation of polluted soils, sediments and waters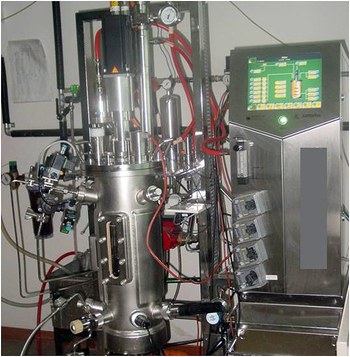 Includes research activities in the fields of biotechnologies, chemical engineering and fluid dynamics, addressed to both industrial and environmental applications.
The research activities carried out in the framework of industrial biotechnologies concern mainly the development, optimization and simulation of processes for the production and recovery of new biomolecules, biopolymers and biofuels from agro-industrial and/or polluted organic residues, possibly by using microorganisms selected from non-conventional habitats; the activities related to environmental biotechnologies include degradation/valorization of conventional plastics and microplastics, biological treatments of contaminated matrices, wastewater treatment and valorization and plant management.
Researches of applied fluid dynamics and mixing integrate the development of studied biotechnological processes.
People
keywords:
polyphenols recovery from agro-industrial wastes, municipal solid and agro-industrial wastes valorization, biometano,
ecotoxicity test, biohydrogen, immobilized biofilm reactors, anaerobic digestion, polyhydroxyalkanoates, volatile fatty acids
Read more
keywords:
Biotech production of flavors, Biotech production of biochemicals and biofuels, Bioremediation of contaminated soils
and sediments, production of microbial polymers, Biofilm reactors, Strategic agendas and policies sustaining Bioeconomy
Read more
keywords:
Bioproduction, Biofuel production, Wastewater treatment, Biomethane and biohydrogen, Process simulation and
optimization, Adsorption, Solvent extraction, Anaerobic digestion, Fermentations, Mixing, Waste valorization
Read more
keywords:
Agro-industrial by-product valorisation, Grape pomace, Fruit and vegetable by-products, Organic fraction of municipal
solid waste, Olive mill wastewater, Anaerobic Fermentation, Carboxylate platform, Organic acid chain elongation, Hexanoic acid, Organic acid fractionation/concentration using reverse osmosis & nanofiltration, Down-stream processes, Recovery of ammonia, phosphate and organic acid using ionic resins, purple phototrophic bacteria, Biogas, Aerobic fermentation, Polyhydroxyalkanoates, Bioprocess economic feasibility studies
Read more
keywords:
Production of organic compounds from organic industrial wates, Production of biogas from organic industrial wates,
Fermentors and gas-liquid reactors, Bioremediation of ground and waste water, Bioremediation of contaminated sites, Mass transfer in gas-liquid systems, Biodiesel reactors
Read more
keywords:
non-conventional habitats, extremozymes, valorization, environmental biotechnology, industrial biotechnology, plastics
biodegradation, bioactive compounds
Read more
keywords:
CFD modeling, Fire Testing, Process Safety, fire safety engineering, QRA
keywords:
Marine sediments, Polychlorinated byphenils (PCBs), Valorization of agro-food by-products and surplus,
Dehalorespiration, Microbial communities, Persistent organic pollutants, Biodegradation, Bioremediation, Bioelectrochemical systems, Organohalide pollutants, Adhesives, Multi-layer plastic packaging, Enzymatic degradation, Biobased monomers
Read more