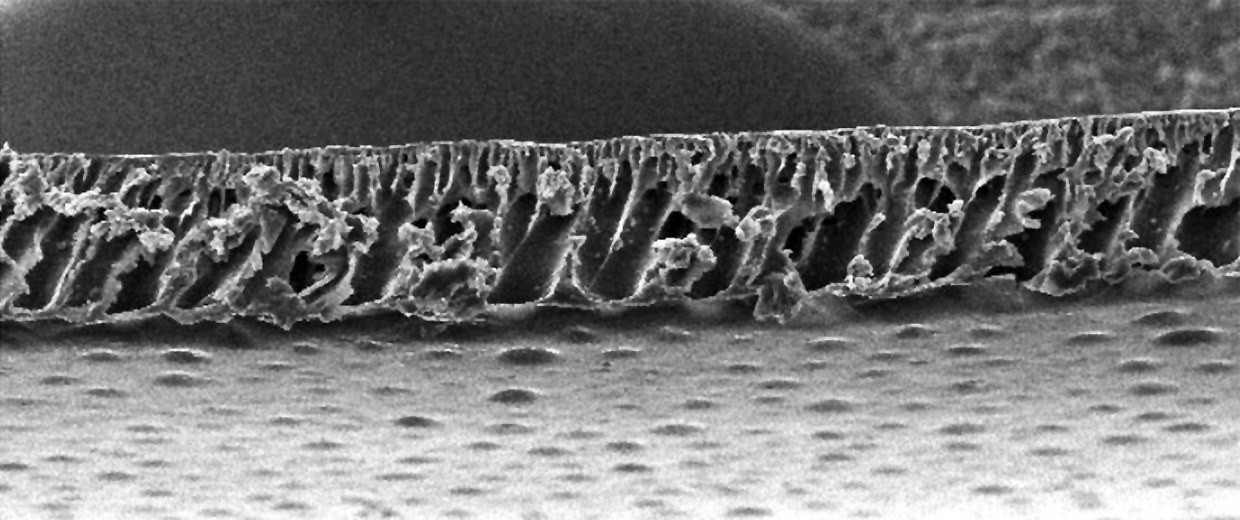 Diffusion in polymers and membrane separations
Diffusion in polymers and membrane processes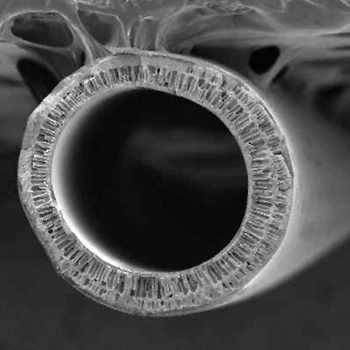 Development of new materials and processes for separations in the chemical, biochemical, food, biomedical, pharmaceutical, biotechnological, packaging and sensors fields, for the purification of liquid and gaseous streams and CO2 capture.
Fabrication, modification and experimental characterization of the performance of highly selective materials like membranes, thin films, composites, adsorbents and chromatographic supports, and of their behavior in the corresponding processes.
Modeling of thermodynamic properties, fundamental analysis and simulation of adsorption, sorption and diffusion phenomena in solid materials and development of macroscopic and molecular models, as well as simulation and design of the whole membrane separation process for the specific application.
People
keywords:
nanofiltration, food industry, ultrafiltration, dielectric exclusion, amphoteric membranes, electrochemical phenomena,
reverse osmosis, electrolyte solutions, microfiltration, electrodialysis, process design, inorganic membranes, ion exchange membranes, membrane charge, macroporous membranes, adsorption, membrane contactors, membrane cascades, oligosaccharides
Read more
keywords:
membranes, membrane processes, chromatography, mathematical modelling, affinity, synthetic ligands, biomolecules,
protein purification, antibodies, porous media, water treatment, gene therapy, extracellular vesicles
Read more
keywords:
nanocellulose, active packaging, essential oils, PLA
keywords:
Mass transport, Thermodynamic models, Diffusion, Molecular simulation, Equations of state, Glassy polymers, CO2
capture, Mixed matrix membranes, Liquid separation, Gas separation, Permeation, Separation Membranes, Nanocomposite, Mass transport in polymers, Fluoropolymers, Ionomer membranes for PEMFC, Water purification, CCS
Read more
keywords:
Membranes for gas separation, Modeling of Permeability, Solubility and Diffusivity, Glassy polymers, Nanocomposites,
ionomers, Faclitated transport, Carbon Capture, Barrier materials for packaging, Nanocellulose
Read more
keywords:
membrane processes, downstream, mathematical modelling, chromatography
keywords:
Glassy polymers, Diffusion, Membranes for gas separation, Transport properties, Thermodyanamic modelling
keywords:
Liquid Chromatography, Membranes, Materials for surgical face masks, ventilation systems, 3D printing
keywords:
membranes, gas separation, Carbon Capture and Storage (CCS)