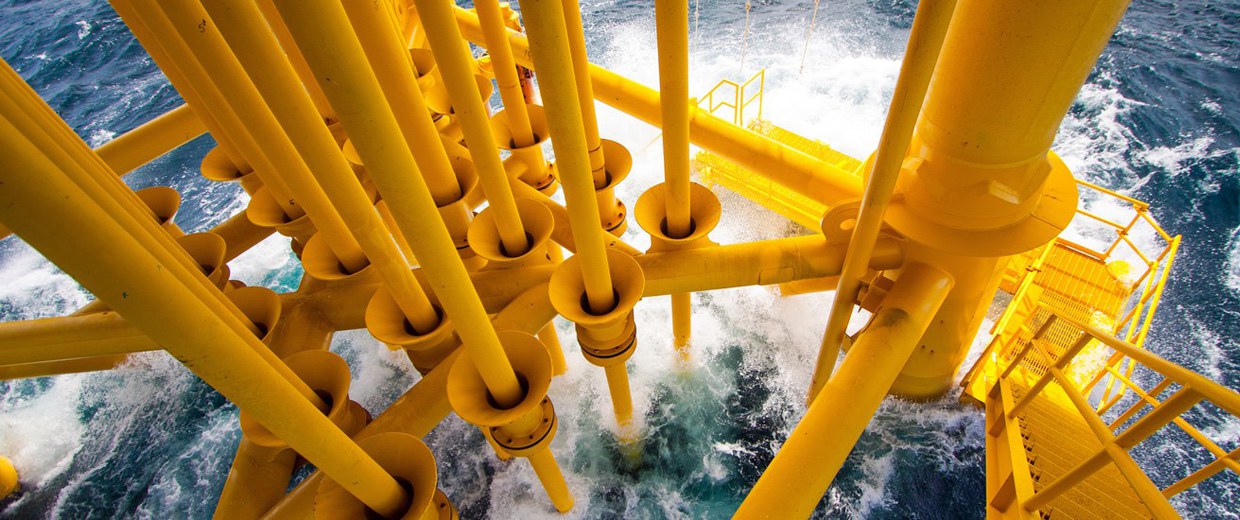 Industrial safety & environmental sustainability
Development of methods, models and tools for safety and sustainability assessment of critical systems and industrial faciilties, and of sustainable innovative processes and technologies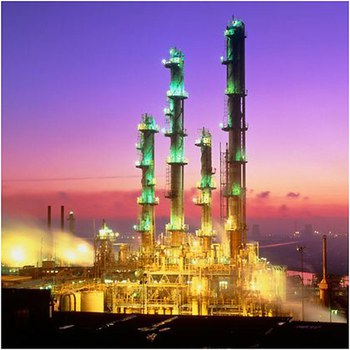 The research activities are aimed at the development of innovative methods, models and tools for safety assessment, quantitative risk analysis and integrated safety and environmental sustainability assessment of industrial processes and of critical systems. The activities encompass experimental investigations, theoretical modeling and support to the development and to the advancement of innovative and sustainable industrial technologies.
The following research fields refer to the area:
Industrial Safety,
Environmental Technologies and Sustainability
People
keywords:
Quantitative Area Risk Analysis, Domino Effect, NaTech, Environmental Risk Assessment, Flue gas treatment
keywords:
risk analysis, risk of environmental contamination, safety in the process industry, major accident hazard, hazardous
material transportation, oil spills at sea, oil spill response gap analysis
Read more
keywords:
process safety, process sustainability, energy transition, renewable energy sources, process intensification, runaway
reactions
Read more
keywords:
Safety and security of industrial sites, Inherent safety and inherently safe design, Safety and sustanability in
process design, Industrial risk, Development of innovative processes for the valorization of biomass and refuse-derived fuels, Flue gas treatment, External hazard factors in industrial installations and ifrastructures
Read more
keywords:
Waste-to-energy, Flue gas treatment, Environmental sustainability, Gas-solid reactions, Life cycle assessment,
Decarbonization of hard-to-abate sectors
Read more
keywords:
Experimental Fluid Mechanics, Computational Fluid Dynamics, Measurement techniques in Hydraulics, River morphodynamics,
River sediment transport
Read more
keywords:
petroleum engineering, anthropogenic subsidence, petrophysics, formation evaluation, Reservoir engineering, drilling
engineering, Environmental ethics, Offshore safety
Read more
keywords:
Ultra-low temperature, oxidation, safety, kinetic models
keywords:
Deflagration and detonation, Chemical Kinetics, Process Safety, Kinetic of partial oxidation, Hydrogen, Cryogenic
fuels, Explosion, Runaway reaction, Natural hazards, Natech, Security
Read more
keywords:
CFD modeling, Fire Testing, Process Safety, fire safety engineering
keywords:
inherent safety, chemical plant, land use planning, process and plant design, fireproofing, process safety, biomass,
sustainability, oil & gas, offshore, cyber security, security
Read more
keywords:
Energy: territorial analysis., Energy -energy poverty., Environmental sustainability projects., Environmental
assesment., Diving: science and tourism., Wildlife monitoring., Remote sensing.
Read more
keywords:
Kinetic modeling, Biofuel, Combustion