LAGIRN - Geoengineering and Natural Resources Laboratory
The Geoengineering and Natural Resources Laboratory is a DICAM laboratory where research, teaching and third-party commercial activities are carried out.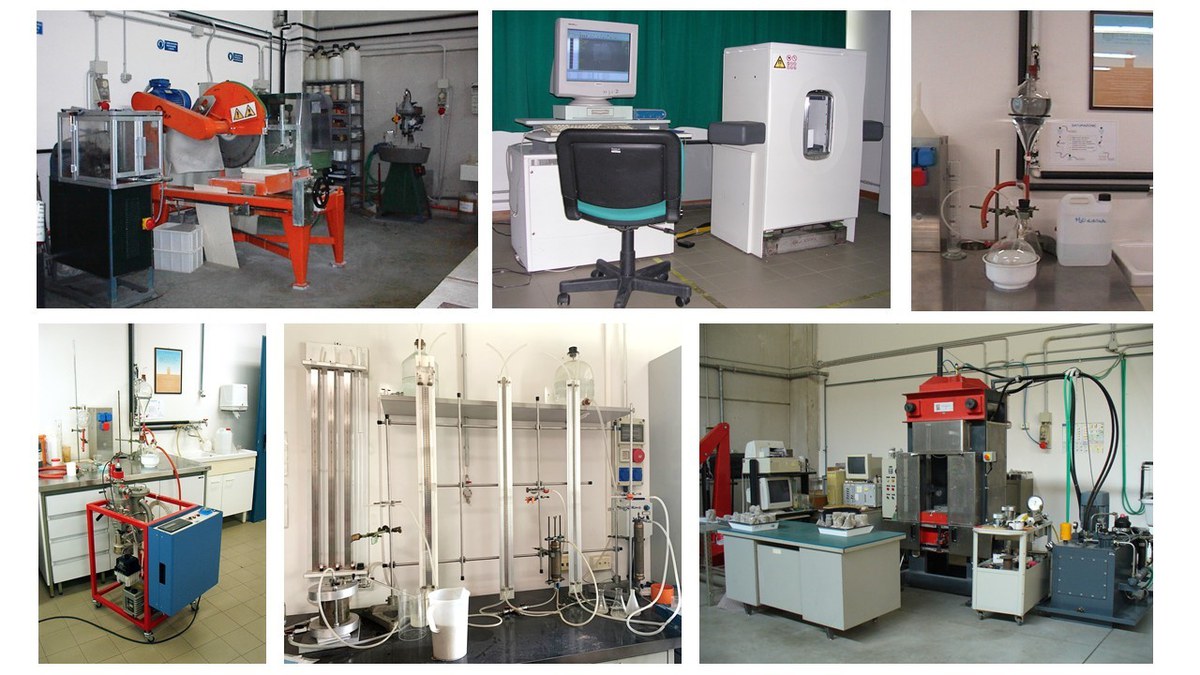 Research areas
Among the activities of DICAM, LAGIRN offers a support to perform experimental activities related to research in the following areas:
mining, geomechanical and ornamental rock engineering
petroleum engineering, fluid mechanics in porous media, nuclear magnetic resonance (NMR) and imaging (MRI)
raw materials engineering and solid waste.
Services and consultancy
At LAGIRN there is a specific laboratory for the specimens' preparation also for third parties.
The commercial activity for companies, organizations and private customers is divided into the following areas and test typology:
laboratory characterization of rocks and ornamental stones
characterization of granular raw materials and solid wastes
porous media characterization by NMR and MRI
other tests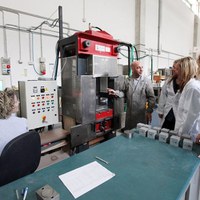 Teaching and training activities
The laboratory offers its services to support: lab practice aimed to specialized courses (normally the courses given by the Dept.), experimental measurements for the preparation of final theses (BS and MS) and development of research projects for PhD students.


The laboratory resources are also available to students for carrying out of "in-house" internships, subject to prior authorization.
Tools and structures
The resources of laboratory consist of technical staff, laboratories and technical equipment used for research, teaching and commercial activities regarding:
rock sample preparation (or similar solid materials)
physical-mechanical analysis of materials
non-destructive analysis
image analysis
porous media analysis
crushing and grinding tests
particle size analysis
NMR and MRI
optics
drilling fluids analysis