LAMAC - Laboratory of Macromolecular Synthesis and Materials Characterization
The Laboratory of Macromolecular Synthesis and Materials Characterization (LAMAC) conducts research in the field of polymeric materials.
Gallery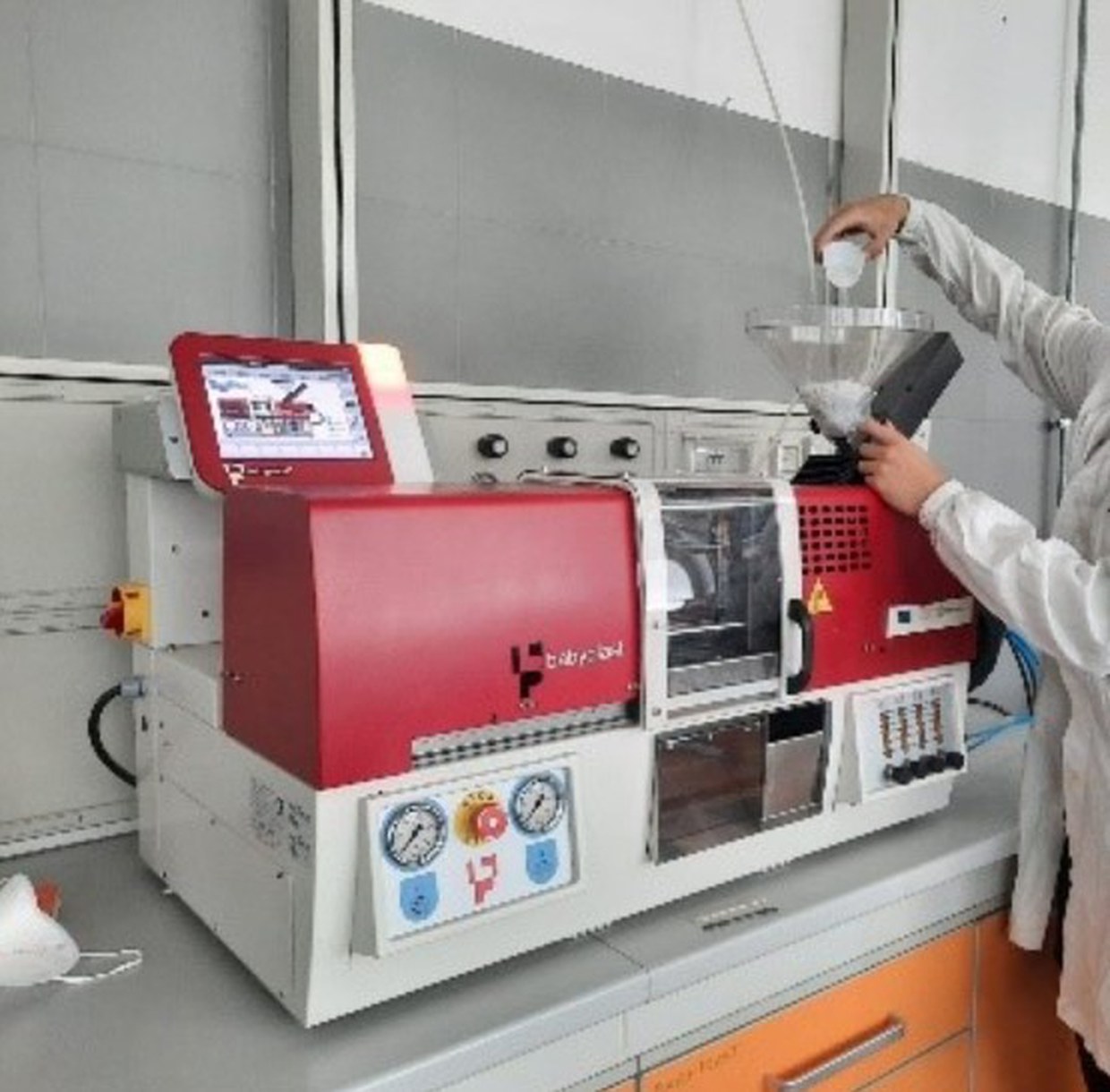 Injection molding machine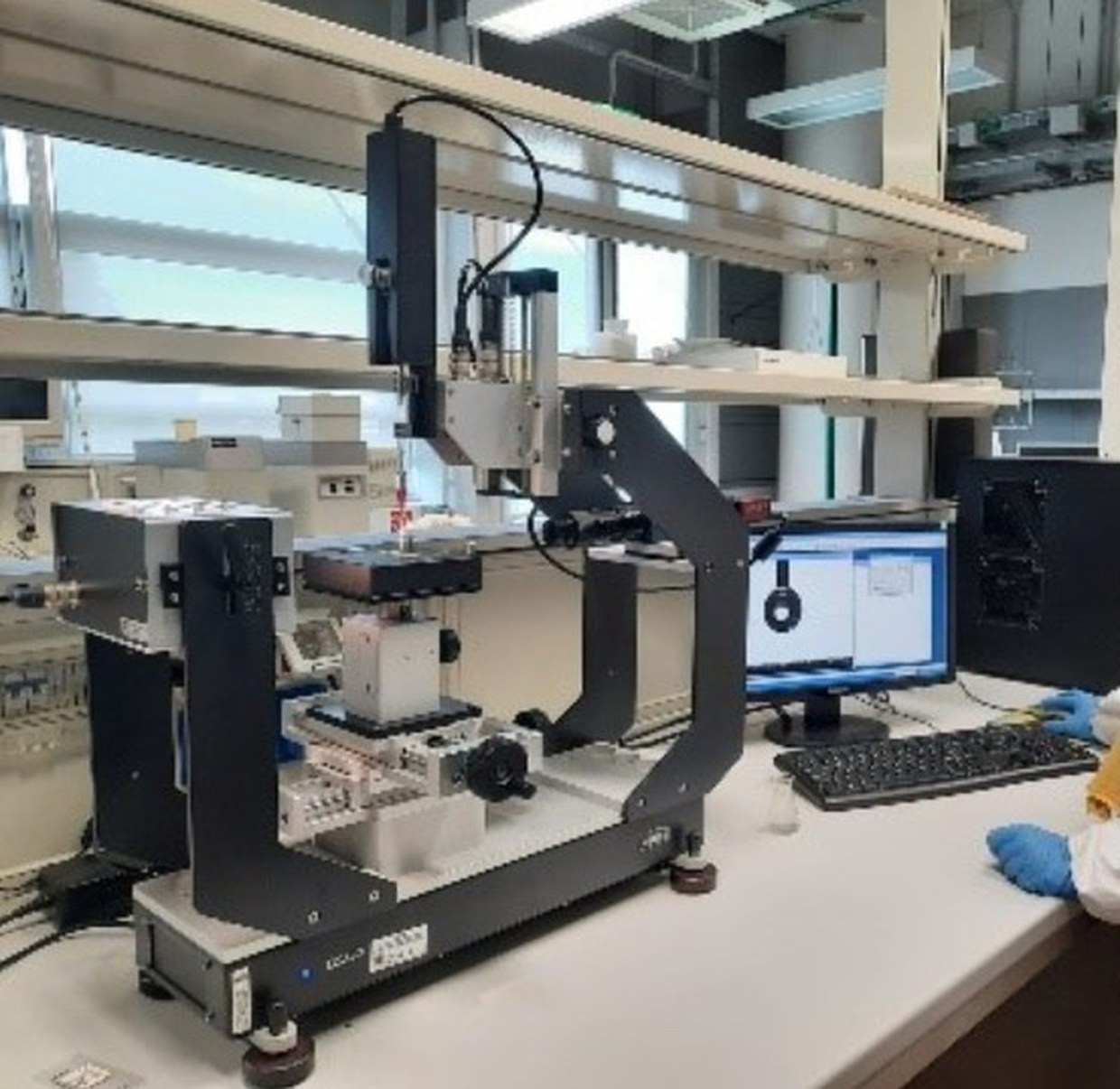 Contact angle measurements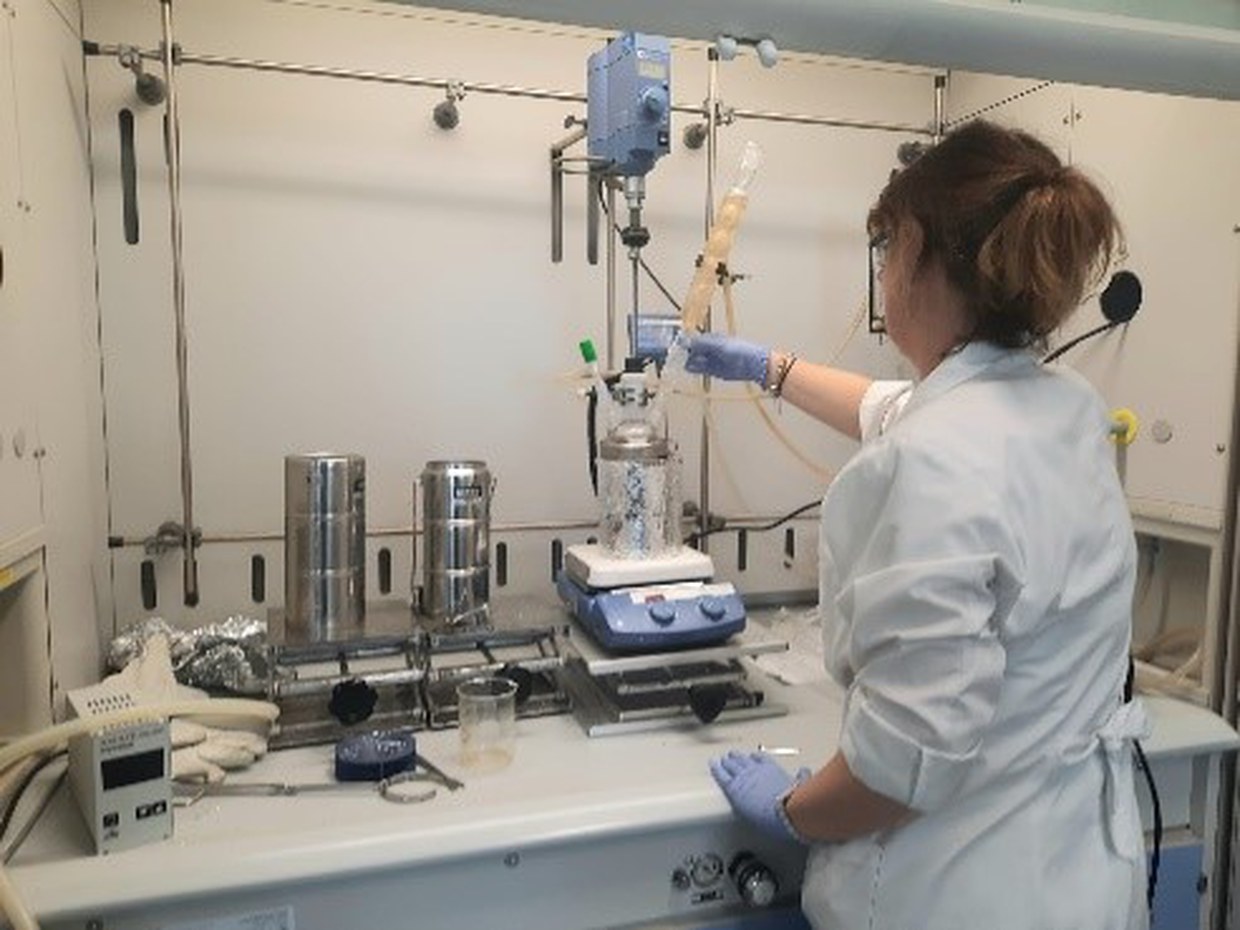 Reactor for polymer synthesis trough condensation reactions
Research Areas
Over the last 35 years, the Macromolecular Chemistry Group has directed its research efforts in the preparation of new polymeric materials, composites and nanocomposites, specifically focusing on the development of polymerization processes and on the study of structure-property relationships of polymers, copolymers, polymer blends, composites and nanocomposites. In these years the Group has reached considerable experience, recognized internationally, on the polymerization processes, on the physical-chemical characterization of polymeric materials and on their application in the biomedical, packaging and sport equipment fields.
List of activities at LAMAC:
synthesis of polymeric materials;
preparation of polymer composites and nanocomposites with inorganic fillers, natural fibers and agro-industrial wastes;
molecular, thermal, mechanical, morphological and rheological characterization of polymeric materials;
valorization of biomasses and agro-industrial wastes for the synthesis of novel bio-based monomers, polymers and copolymers;
study of advanced polymeric materials for sport equipment;
preparation and characterization of polymeric materials for the biomedical and packaging fields;
polymer recycling;
structural modification and characterization of lignin for the synthesis of thermoplastic and thermoset materials.
Consulting and services
LAMAC contributes to the realization of research projects and promotes collaboration between academia and industries.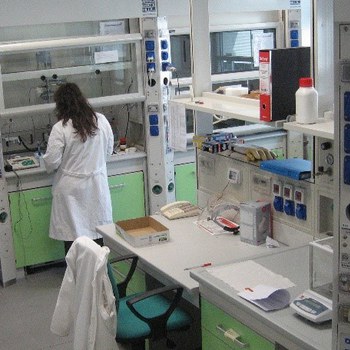 Teaching and training
In LAMAC, teaching, training exercises, internships and stages, experimental theses are carried out within 1st and 2nd level Degrees relevant to several engineering fields (Chemical and Biochemical, Environmental and Biomedical) and Industrial Chemisty. Coordination and training/teaching activities are also conducted in post-graduate courses (PhD).
Resources and facilities
LAMAC consists of 8 research laboratories (4 chemical labs, 3 instrumental labs and 1 technological lab) located in part on the ground floor and in part on the second floor of DICAM (Via Terracini, 28). In LAMAC are available equipment for the physical-chemical, thermal, mechanical and morphological characterization, facilities for the synthesis, processing and injection molding of polymeric materials.